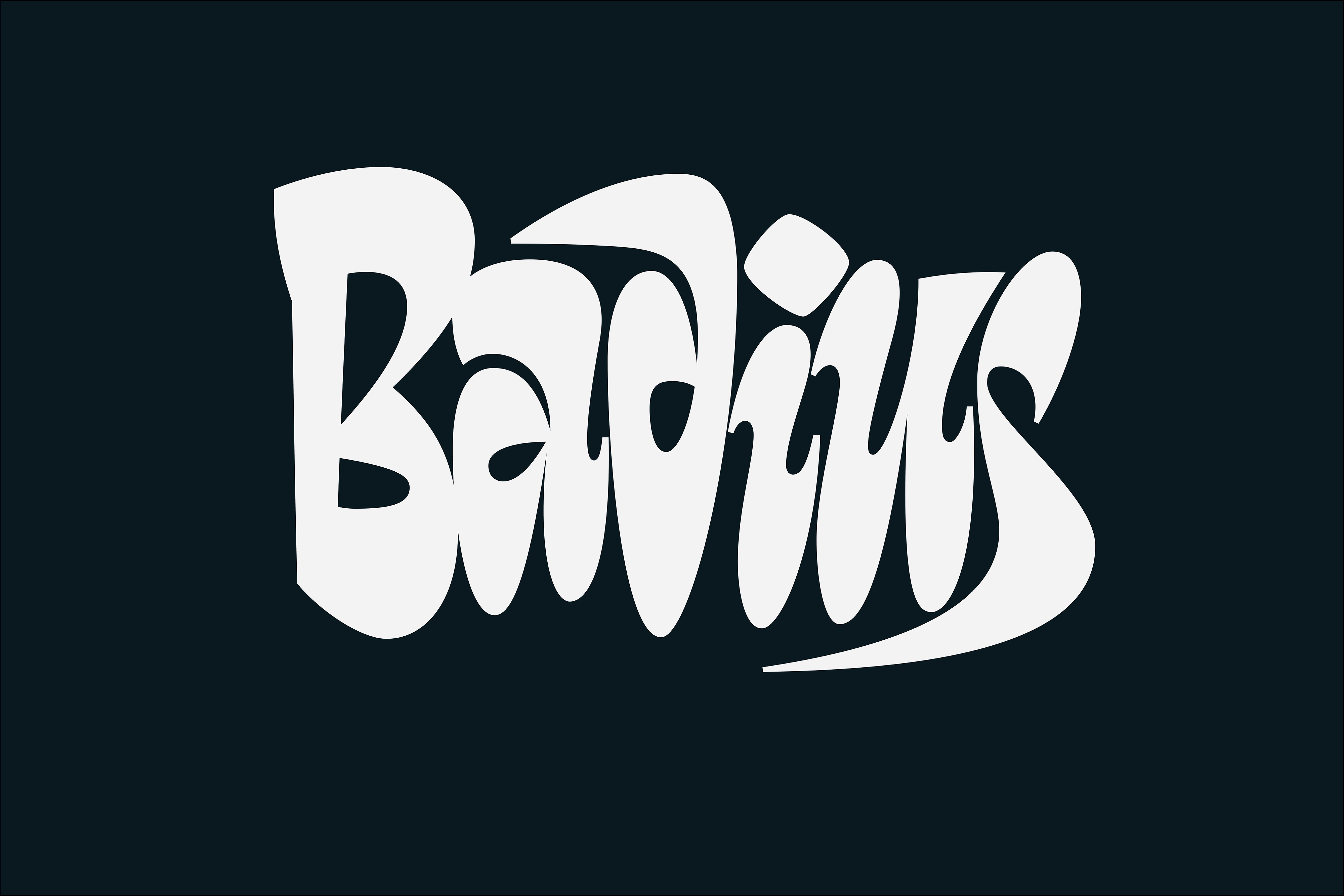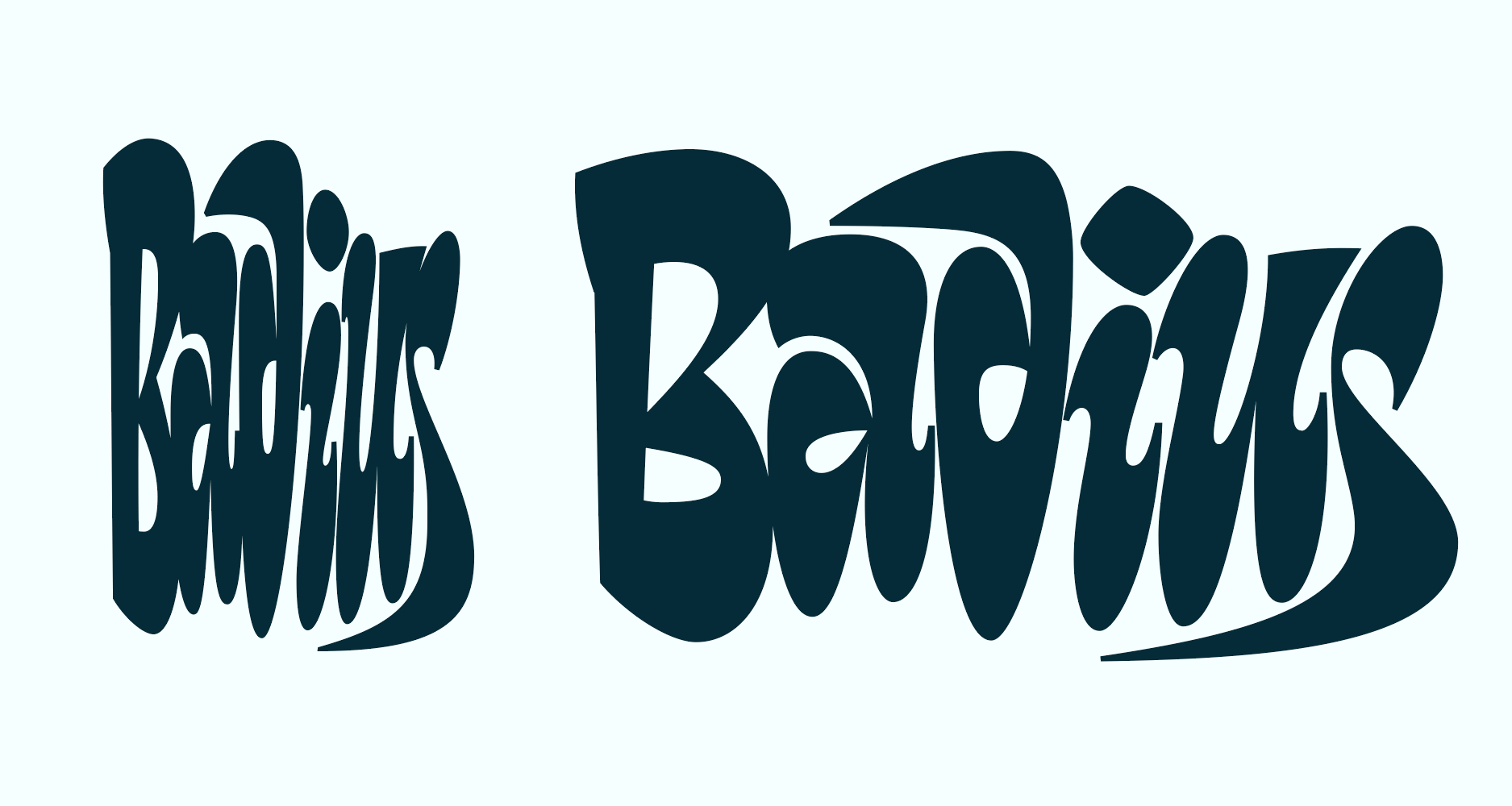 This project is the result of the "responsive lettering" exercise held by Erik van Blokland during Type and Media.

Badius is a typical word from my hometown to refer an enclosed type of gardens. It is because of this that I chose this word for this experimental lettering, a lettering that is responsive and animates at the same time with its two axis: width and weight.

The whole point of the project was making it compatible between its four masters so that it can interpolate and fit a super wide screen at the same time that it could be extremely narrow. The result was a piece with low legibility at some point but that opened the door of doing responsive pieces of lettering for fluid contexts such as websites or static screens.