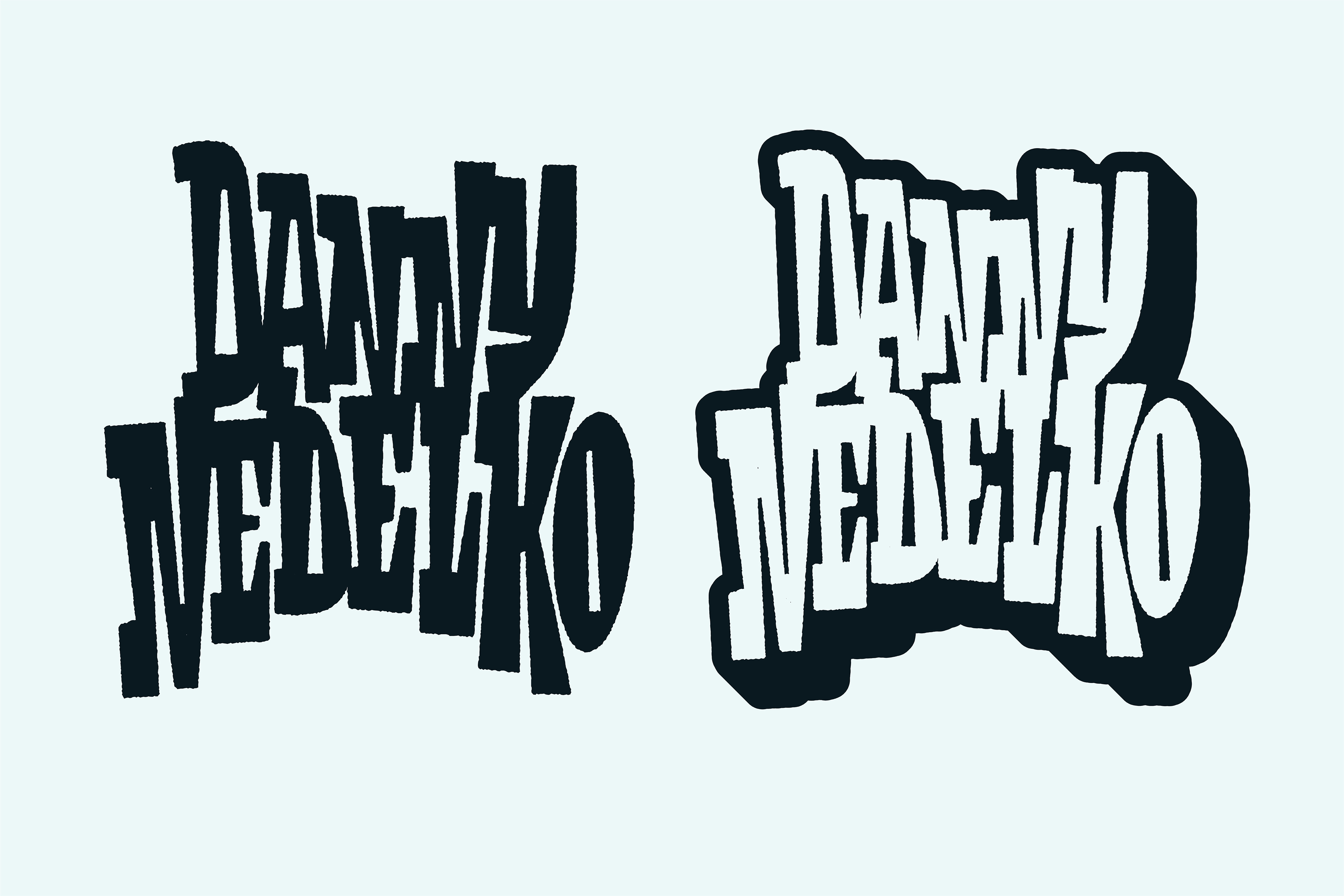 I hope you know the punk band called Idles. If you don't I recommend you to go and, at least, listen to some of their lyrics because they are inspiring and
one of them
pushed my to design this piece.
As you might know, punk use(d) to be a very controversial music genre with bands that would be anything but polite and conventional. This is what guided this project since the beginning. The idea was to transmit this visual imaginary context of punk, something that is done in a rough way and that usually expresses anger and a certain chaos.
To do this, the resultant piece is a lettering that, even though it has a composition and recognisable letters, it tends to be less worried about these aspects and giving more importance to the final aspec. As a final touch I decided to add rough contours to the piece in order to make more obvious this punk influence.