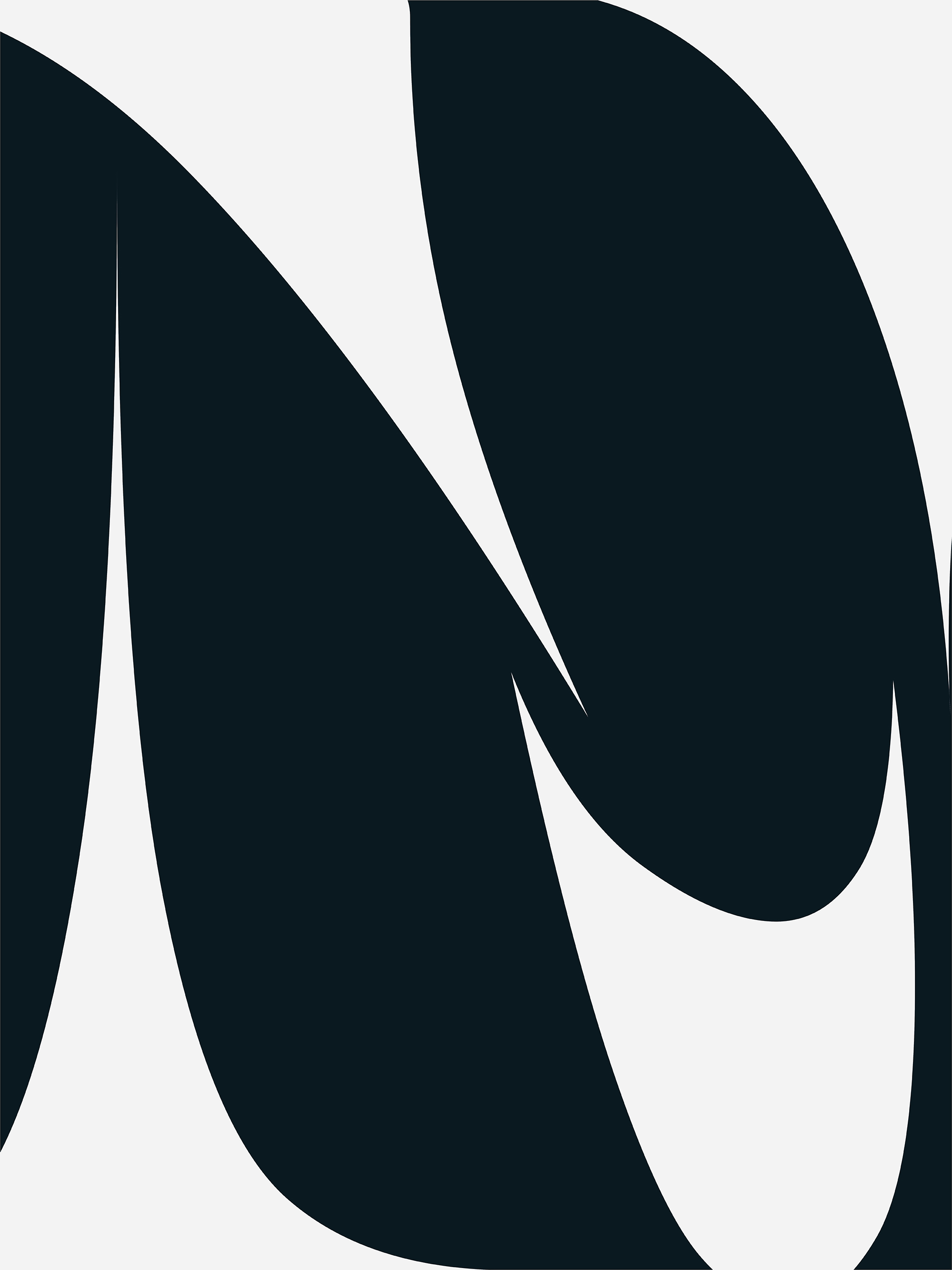 Globe is a work in progress. A future releasable project that I am working since last year but everything gets prioritized but this project.

The whole logic of the design is playing around with these huge masses of black and with the tensions their connections produce both in the regular and in the stencil version.

Stay tuned for updates of this project.