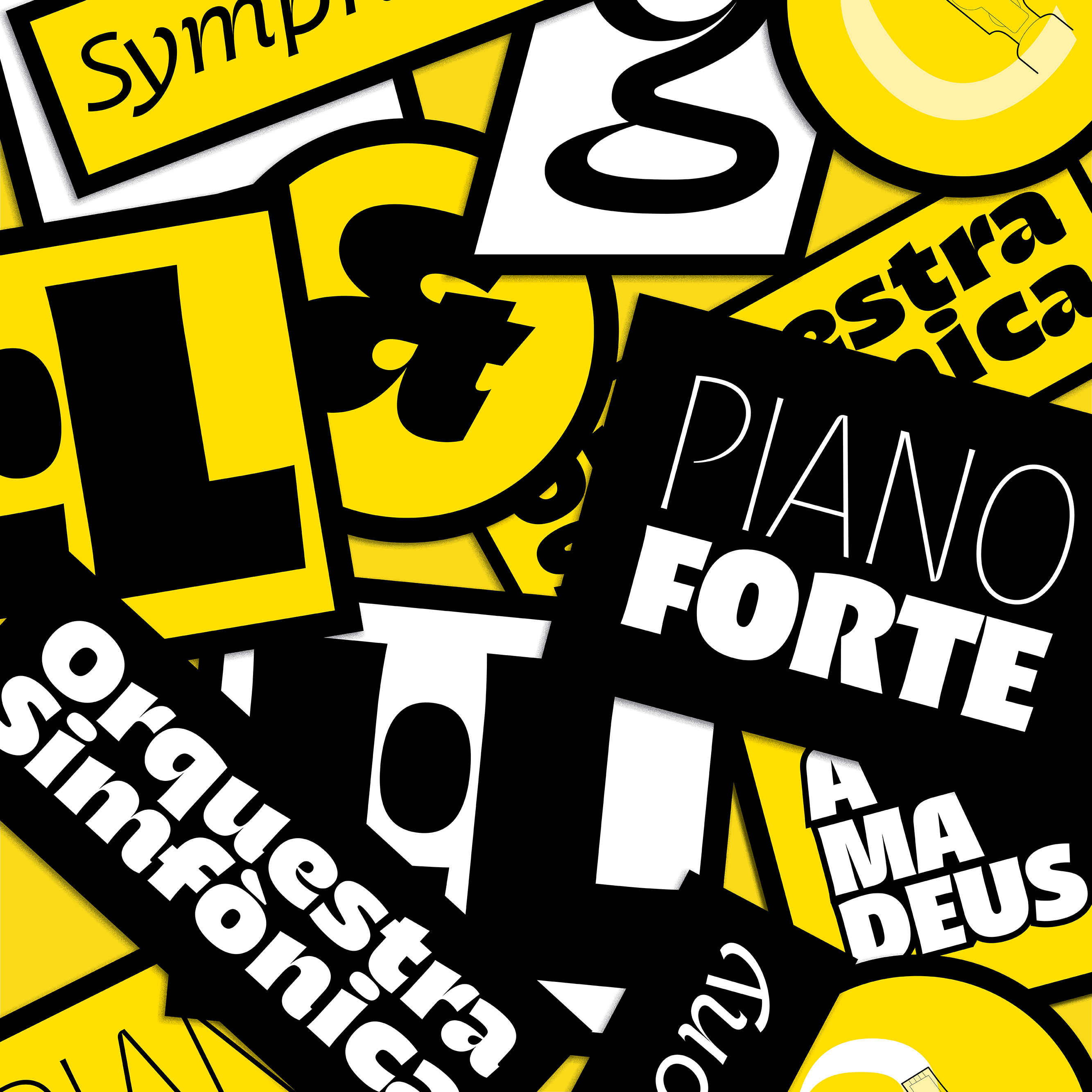 What kind of typeface would a modern concert hall need if they want to connect tradition and the present?

Prelude is the result of my final project at TypeMedia, a type a family intended for display sizes that recognises the calligraphic root and brings into the present.

To do this, the project relies on two features. First, its deliberate modulation of the stroke creates a low contrast design with certain points of high speed and contrast brought by the manipulation of the broad edge pen. Second, Prelude's proportions (referencing both humanistic and roman capitals models) connect the design to this origin as well.

Prelude's core is defined by the set of romans with their respective italics styles in thin, regular and black weights. A secondary layer is composed by condensed styles for each weight, and a text version adjusted for small sizes.

Prelude also won a TDC of Certificate of Typographic Excellence in 2020.



---

Special mention for those who were teaching, helping and/or supporting me during the process of this very important project.

Teachers: Erik van Blokland, Paul van der Laan, Peter Verheul, Peter Biľak, Fred Smeijers, Frank Grießhammer, Just van Rossum, Françoise Berserik.

Classmates: Alexis Boscariol, Anya Danilova, Céline Odermatt, Ethan Cohen, Eva Abdulina, Fabi Mejía, Joona Louhi, Luke Charsley, Mike Nigra, Rutherford Craze & Ryan Bugden.

Beloved ones: Namrata Goya, Tânia Raposo, Andreu Balius, David Martín.

Even more beloved ones: Aida Gómez, Anna Garcia.