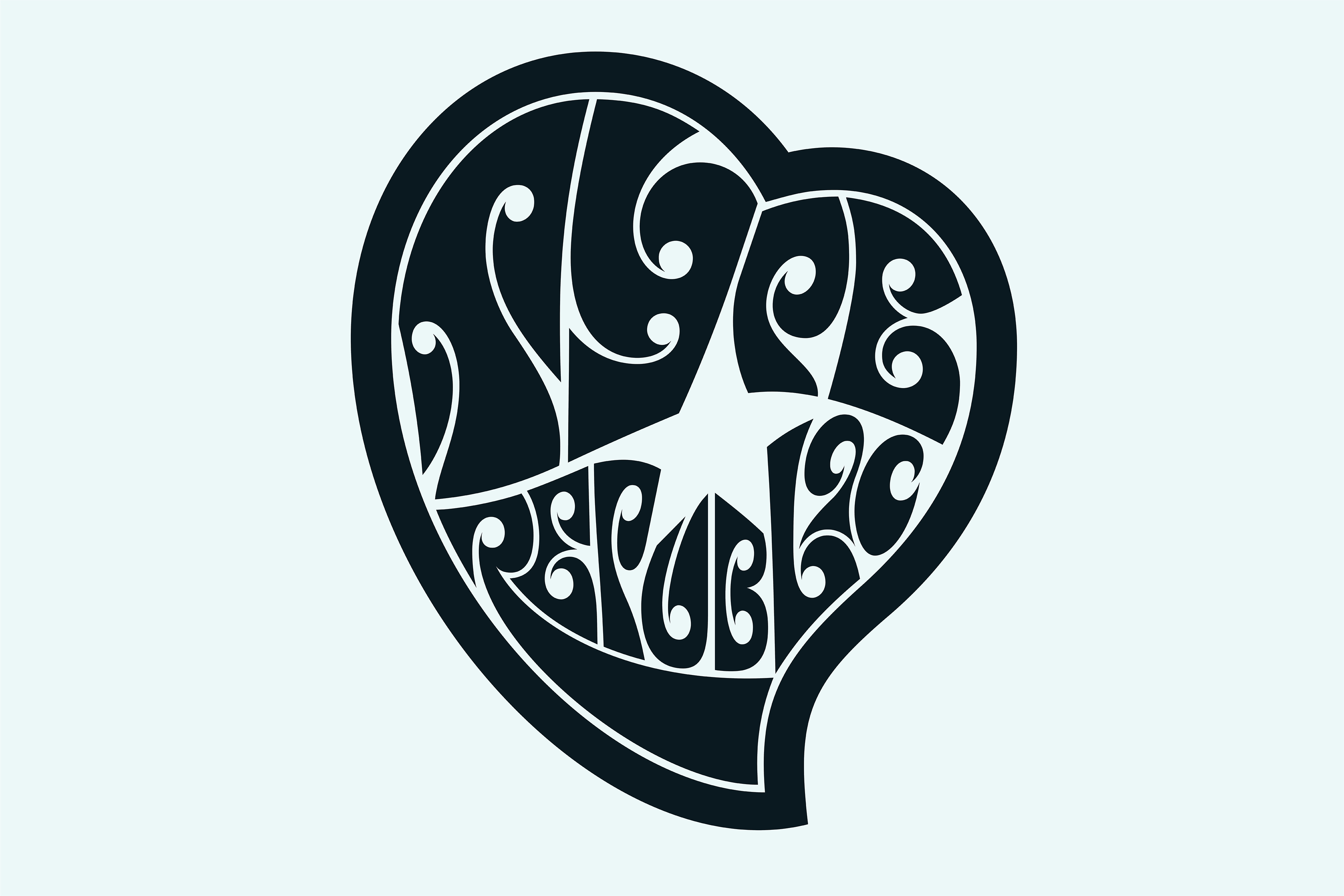 At one point in late 2017 I remember Andreu Balius asking me if it would be possible to have a "summerish" t-shirt for promoting the foundry I was (and am) working:
Typerepublic
.
I remember that we were discussing about how I could this be possible. Should I design a piece and then add bright colors or should I go for something more interested in how to relate lettershapes with this freedom and flow that summer use to bring every year? In a revival mode, I decided to make a tribute to the hippie era, fall into the typical topic of hippie movement and summer and go with our own version of how Typerepublic would have looked in the '60s.
The final piece is a battle of shapes and countershapes drawing different kinds of relations and even drawing the typical star of Typerepublic with the space inbetween words.
It would be a lie not to say that this piece was initially inspired by psychedellic art designers such as Victor Moscoso and is because of it that it is so iconic to understand the final result of this piece with the late 60's hippie movement and, therefore with summer.